We work with the world's leading organizations to provide collaborative solutions to your business
We help enterprises to evolve their Mobility strategies, design, build and manage enterprise mobile application. Our expertise spans to native iOS, Android, Windows Mobile and also some leading MEAP platforms that include; PhoneGap, Xamarin, Worklight, etc.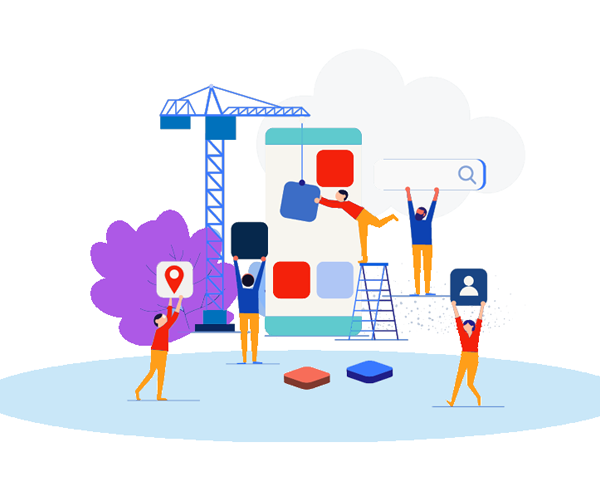 Your business needs are unique. keeping this is mind our mobility services are customized to fit your business needs.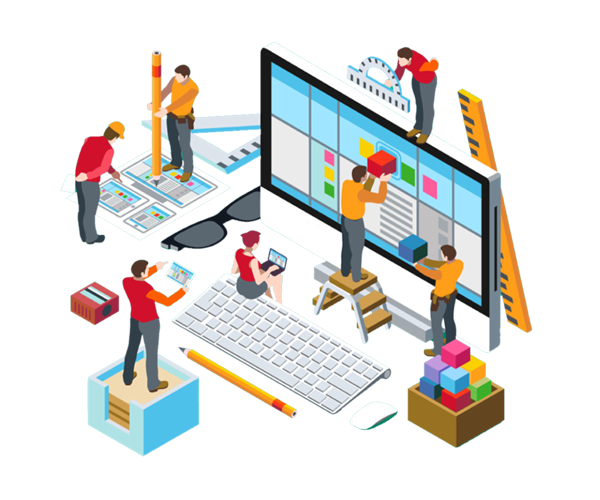 We offer Web development services for your mobile applications. A strong foundation can help your business evolve and and make quick decisions.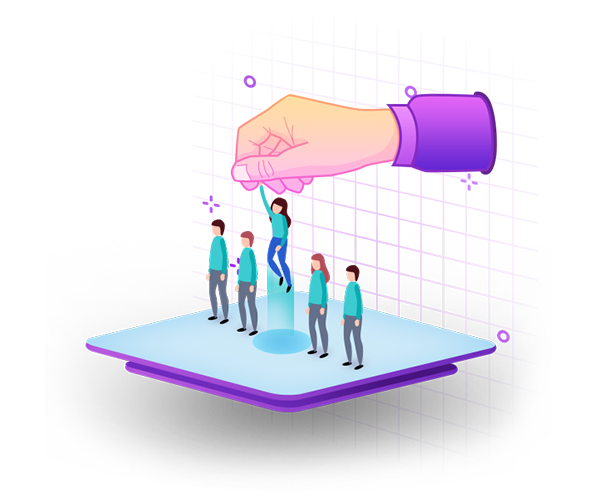 Need the right skill set for your business? Our resources are trained to be market ready and have a growth mindset.
Products
A Driving Force In Your Business Providing Field Analytics Business Services
Clients