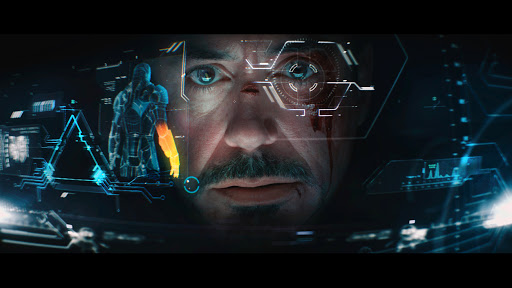 Wearable devices in field service management are increasing every day with the increase in remote devices like augmented reality VR...
Read More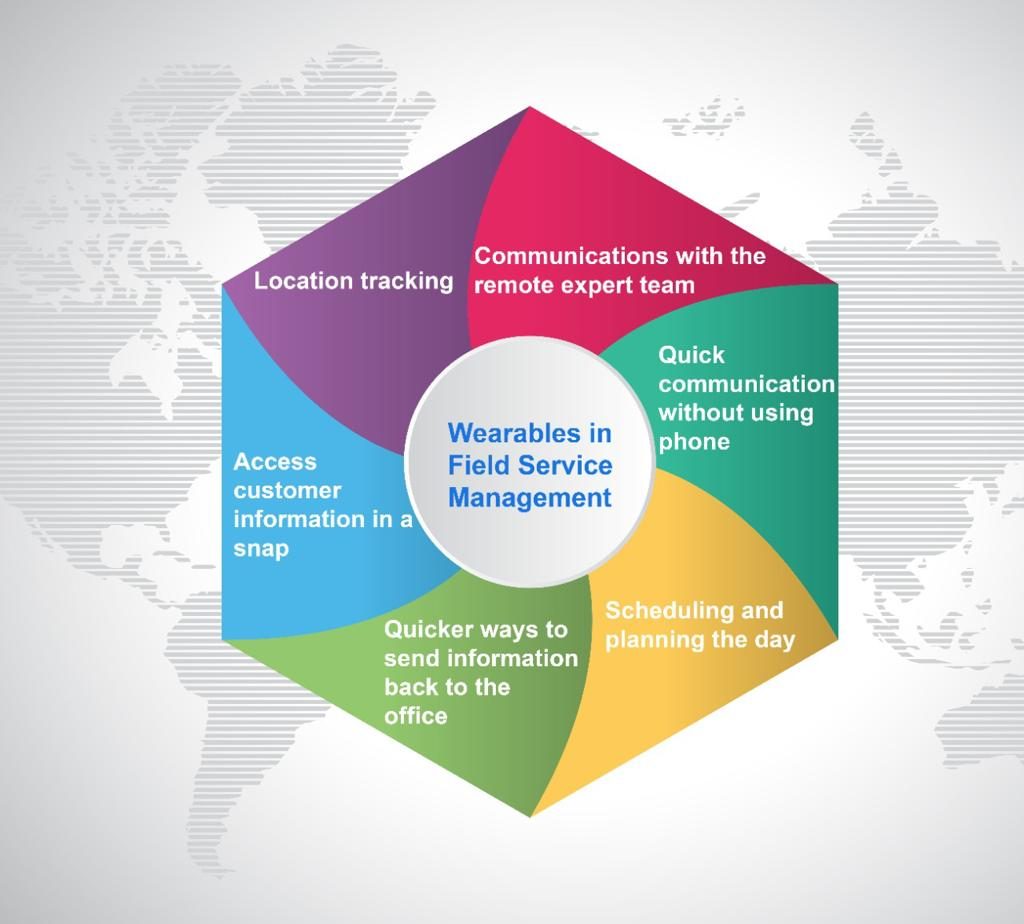 Challenges faced in Field Service Management In today's fiercely competitive environment, firms face a huge issue. They are unable to...
Read More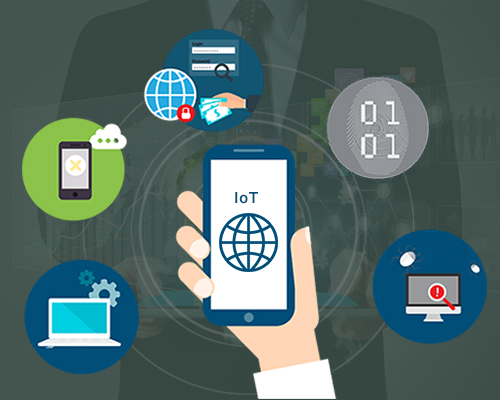 I was intrigued to see a news item that appeared in a newspaper, a well dressed Russian Tourist was seen...
Read More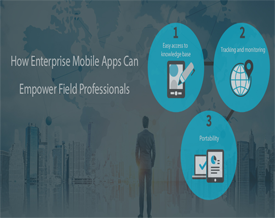 According to PwC's report "In today's hypercompetitive war for talent, where 70% of US business leaders are concerned about the...
Read More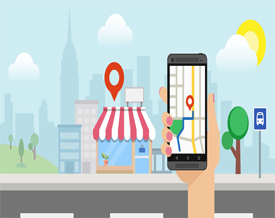 Enterprise Mobile Apps and Geolocation The shift in consumer buying habits has left the brightest business minds pondering on how...
Read More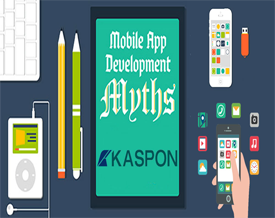 Mobile applications have been around since 1980's. Ever since mobile apps were first introduced to the world, its market has...
Read More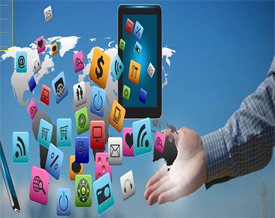 Enterprise Mobile Application - Market Overview Today, business mobility is quickly becoming a necessity in the workplace. People increasingly use...
Read More