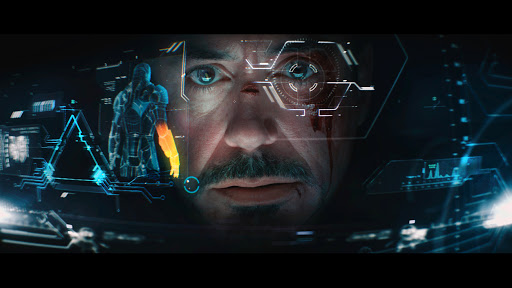 Wearable devices in field service management are increasing every day with the increase in remote devices like augmented reality VR glasses, watches, body gears, and even textiles.
There are many body gears in field service management used for communication purposes, even an interactive textile which is in the initial stages of an invention by google and levis is showing promising usage in field service management however the major scope for a wearable device in field service management is in the head-mounted wearable android devices.
Many companies like Vuforia expert capture, Realware, Vuzix, Kopin, Magic leap, DAQRI, and google are putting a great amount of money and time into developing head-mounted smart glasses that can be easily integrated with field service software's available in the market (https://kaspontech.com), this makes a great impact and a game-changer in field service management industry.
These devices can be used to Increases first-time fix-rates, Faster customer response and lower downtimes, Hands-free working to make repairs easier and most importantly it can increase the efficiency of expert technicians by reducing their travel time and helping them focus on more work remotely thus reducing the cost and time. With the right advancement in this field, the man force and hassle in field service management could be reduced to a great amount.
Now the reality and current situation in smart glasses is not so sweet, as it is in the initial stages of development and it is priced very high starting easily from 2500$ which is a quite expensive tool for a technician, these glasses are now used to give a live situation of the machine, provide options to make calls and texts to interact with experts and share documents needed to fix the issue. Magic leap corps are showing fascinating development which can help technicians to get an instant 3d visualization of the component, yes as the one tony stark use in iron man.
Thus, the augmented reality smart glasses are the future of all electronics but due to its high cost and barriers field service management will be one of the very few areas where it will be implemented first and the two fields will greatly help each other grow and prosper.